Do you believe in second chances?
Riveting Social Drama for the #Me,Too Era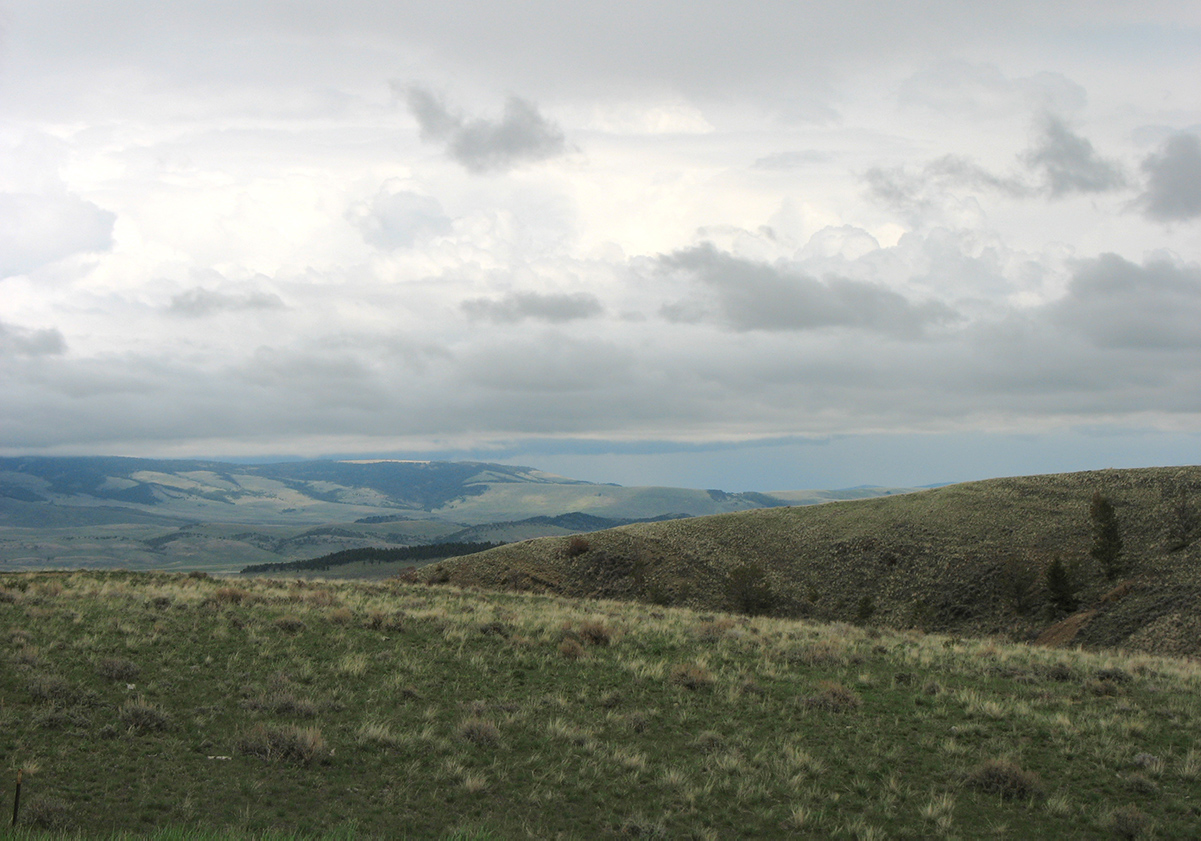 A journey from heartache to redemption.
Selected by library Writers Project 2019
Mystery. History. And characters you'll never forget.
Portland history with a novel twist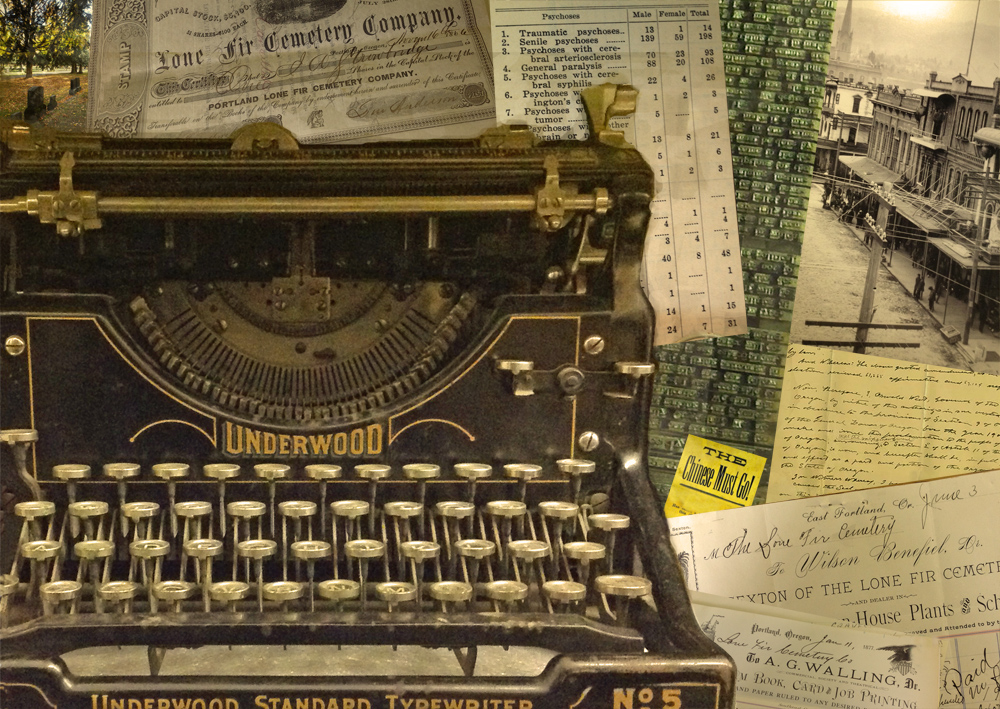 Burying My Dead
2019 IPPY Award Winner
for regional fiction
"A compelling work of fiction…heavily researched…truly engrossing"
Portland Book Review
Library Writers Project Winner 2019
Recipient 2019 IPPY Award
Library Writers Project Winner 2018
Reader's Guides
Are you a curious reader or member of a book club?
Find thought-provoking discussion questions in our reader's guides.
Those Stories…
Ordinary people with uncommon stories worth sharing. A bit of history and much humanity.